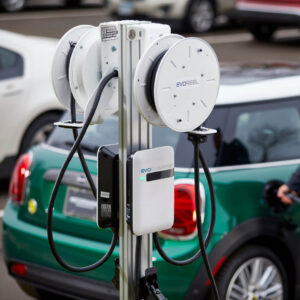 Showcase your commitment to sustainability to your customers and employees. Meet LEED goals for your building designs or power your stations through renewable sources. However you offer EV charging, EvoCharge provides a convenient way to commit to the future of powering EVs.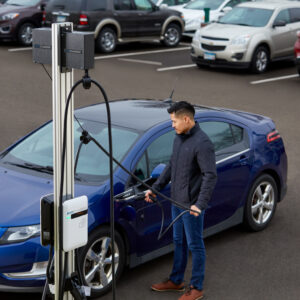 Most charging happens where you spend most of your day, and the workplace is one of those spots. Offer employees or those visiting your workplaces a chance to charge up. EV drivers will always appreciate the opportunity to top off their vehicles when it's convenient.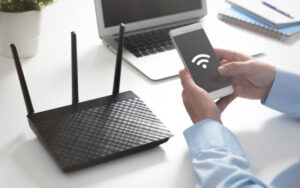 EV charging shouldn't have to be one more thing to manage. EvoCharge hardware combined with the EvoCharge Network provides a complete solution to monitoring and managing your stations for maximum use.
The Right EV Charging Stations for Offices
Keep up with the growing demands of EV charging at your workplace with fast level 2 chargers. EvoCharge has a solution for all types of businesses and can be customized through our different models and network options. With true Open Charge Point Protocol (OCPP) compliant stations, you get the option to choose the best network for your charging needs.
Load Management
Safety Certified
Access Control

Rebate Eligible
EV Chargers for the Workplace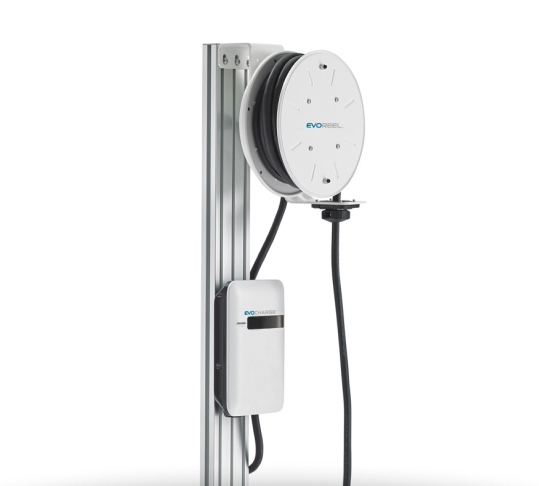 EvoCharge iEVSE
The EvoCharge iEVSE connects over standard Wi-Fi and true OCPP to provide access control and integration options for utility and third-party network service providers.
OCPP demand response and network management compatible
SAE J1772, 208-240VAC, 7.2-7.7kW for faster charging
Local Load Management
NEMA 4 rated for indoor or outdoor use
240v plug or hardwired power source
Optional 18- or 25-foot charging cable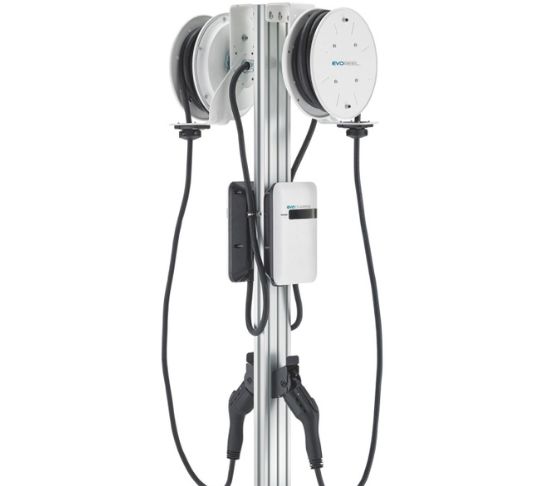 EvoCharge iEVSE Plus
The EvoCharge iEVSE Plus is perfect for managing multiple EV charger connections (up to 20) over Wi-Fi or 4G-LTE cellular. With the true OCPP and RFID card reader integration, the iEVSE Plus charger allows you to offset workplace costs and generate passive income.
OCPP demand response and network management compatible
Wi-Fi and 4G-LTE cellular compatible
Local Load Management
RFID card reader capable
NEMA 4 rated for indoor or outdoor use
Hardwired powersource
Optional 18- or 25-foot charging cable
Frequently Asked Questions
OCPP — Open Charge Point Protocol — means your workplace's EV charger doesn't require a specific third-party network. You get to choose the network you want, not what the EV charging company wants.
Yes. With EvoCharge, you can connect up to 20 iEVSE and iEVSE Plus systems to balance the electrical load, but you can install as many as your property needs.
With the exception of Tesla vehicles (which come with an adaptor), all EVs and PHEVs in North America use the standard SAE J1772 plug, known as the J plug. The J plug attaches to the car's port, delivering an electrical charge via the charging cable.
EvoCharge's EVSE and iEVSE stations can be plugged directly into a 240v outlet with NEMA 6-50 plug type or can be hardwired by a certified electrician. The iEVSE Plus stations must be hardwired by a certified electrician.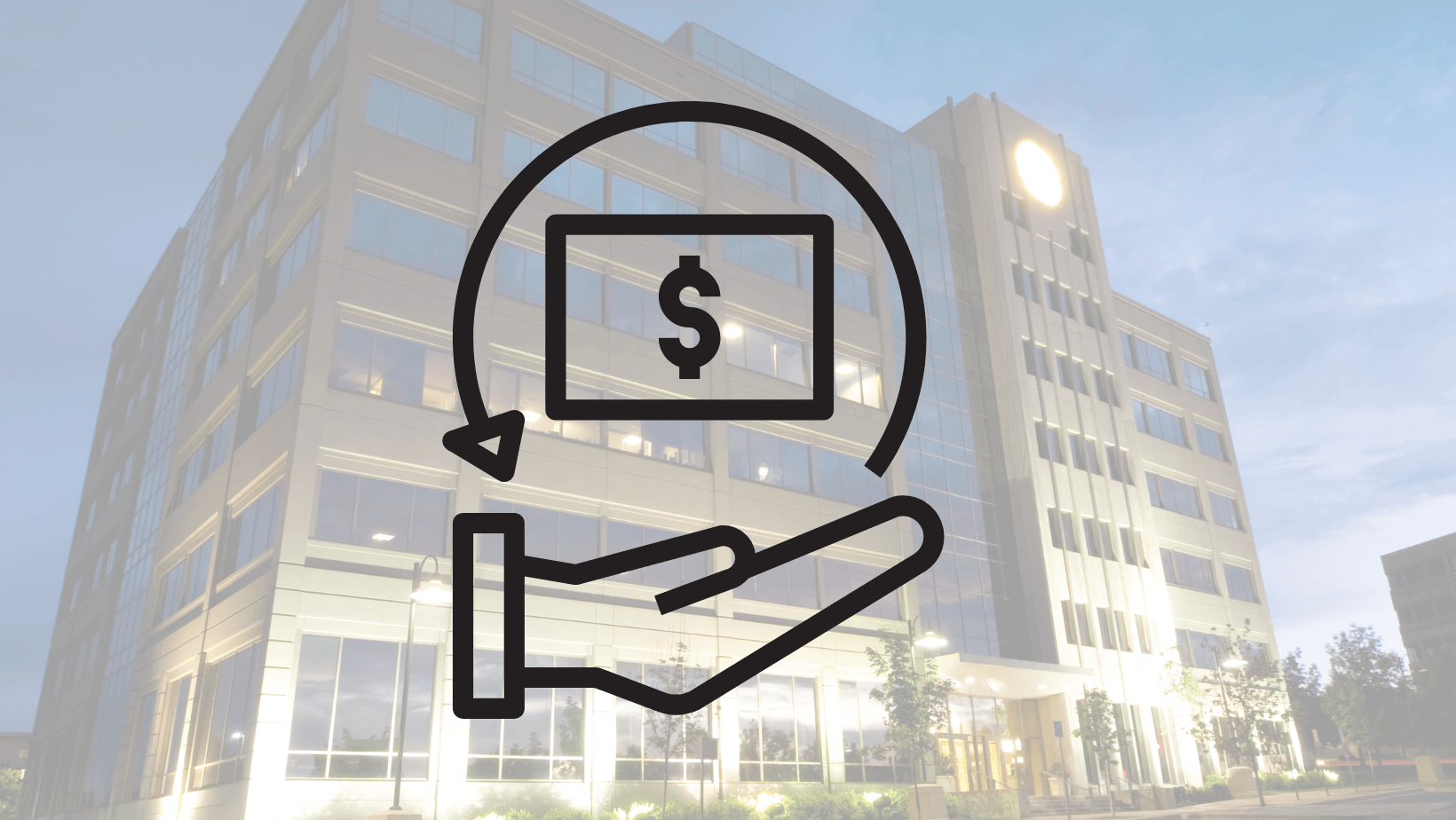 Tax Incentives
Installing electric car charging stations at work may be eligible for utility discounts, rebates, and state and federal tax credits. See our list of available electric car rebates and incentives to see if your workplace's EV charging stations qualify.