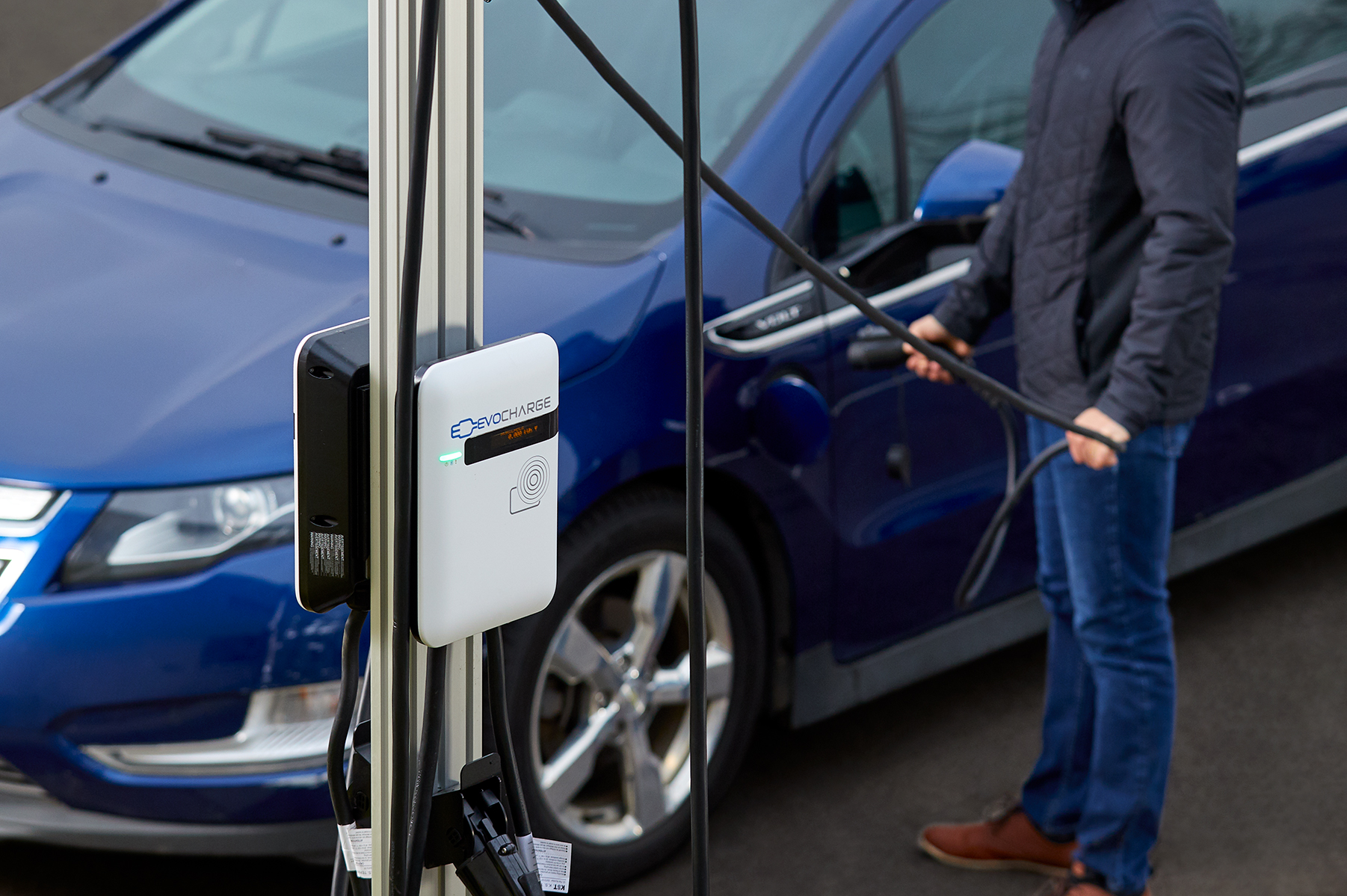 Fast, Convenient Charging
The need for EV charging is growing at a rapid pace. With charging stations from EvoCharge, take advantage of true Open Charge Point Protocol (OCPP) or use the EvoCharge network. With three levels of connectivity, our chargers are easy to use, feature a compact design, and we have a range of solutions to help with cable management to ensure your setup fits your exact needs.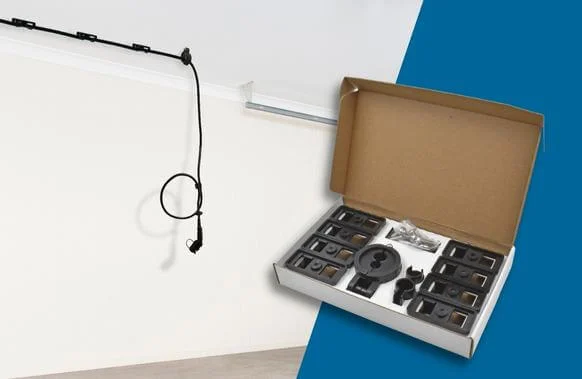 EV Charging Management Made Simple
Using the EvoCharge Network is an easy way for organizations to manage their EvoCharge charging stations 24/7 with cloud-based software. Businesses get access to all the necessary monitoring and reporting for their charging stations, improving uptime and reliability for their customers.
Charging Levels From EvoCharge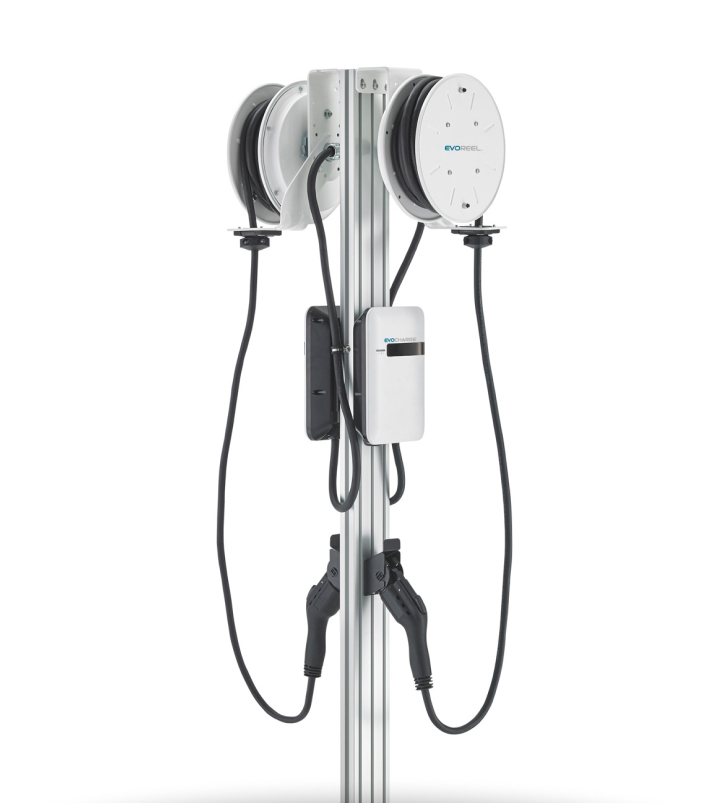 Level 2 Charging
Great for those who need simple & reliable charging up to 80 amps, EvoCharge has a suite of Level 2 chargers that are loaded with features and simple to hardwire. Each charger is rated for indoor or outdoor use and comes with optional charging cable lengths.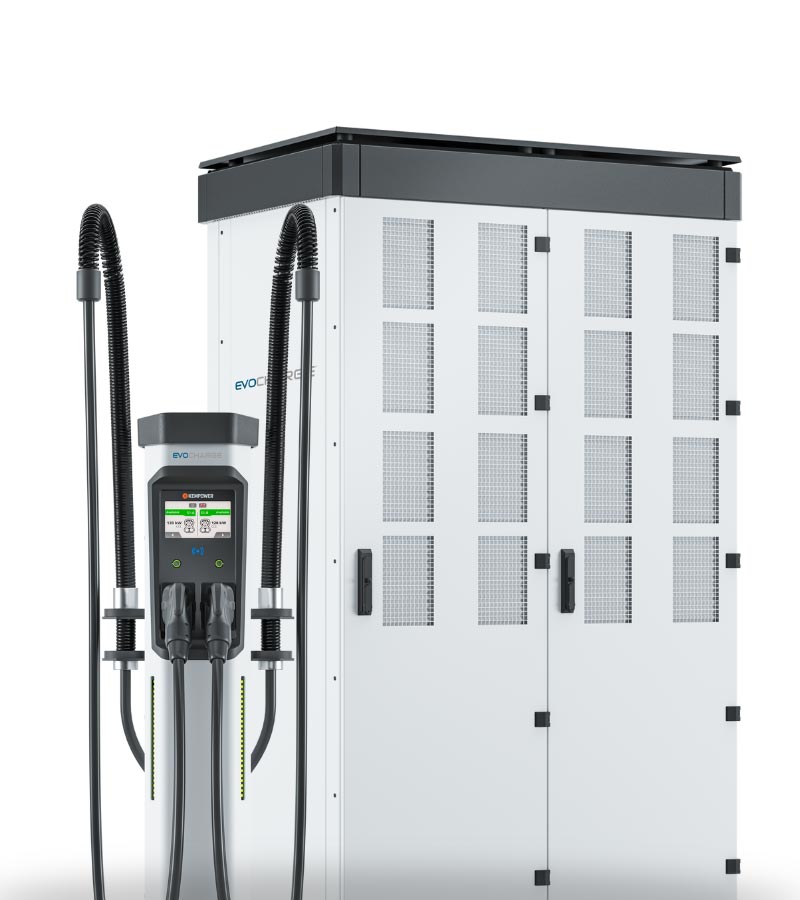 Level 3 Charging
Level 3 charging provides powerful and fast charging speeds up to 280kW, ensuring drivers are able to get the charge they need in a hurry. These customizable chargers are scalable with a modular design, making them easy to manage and meet your future charging needs.