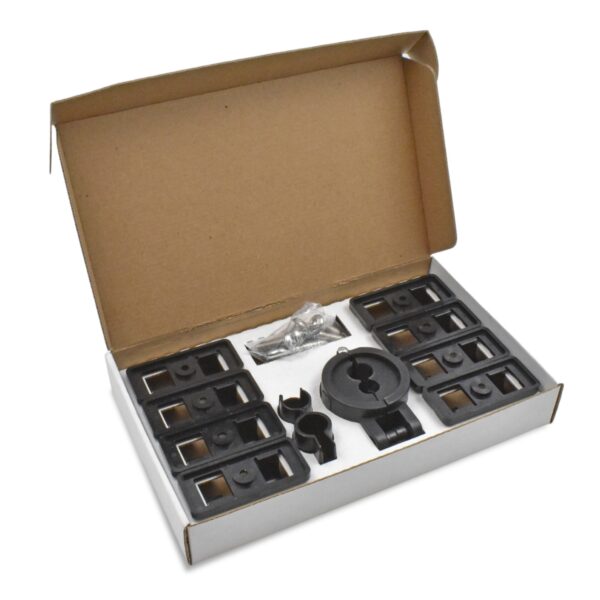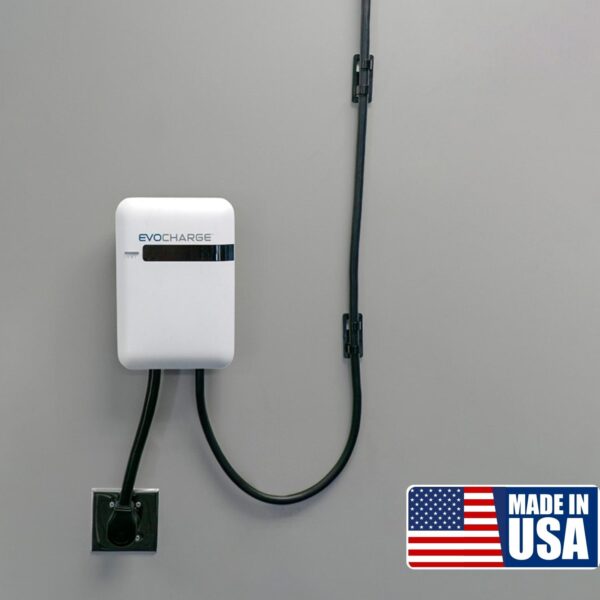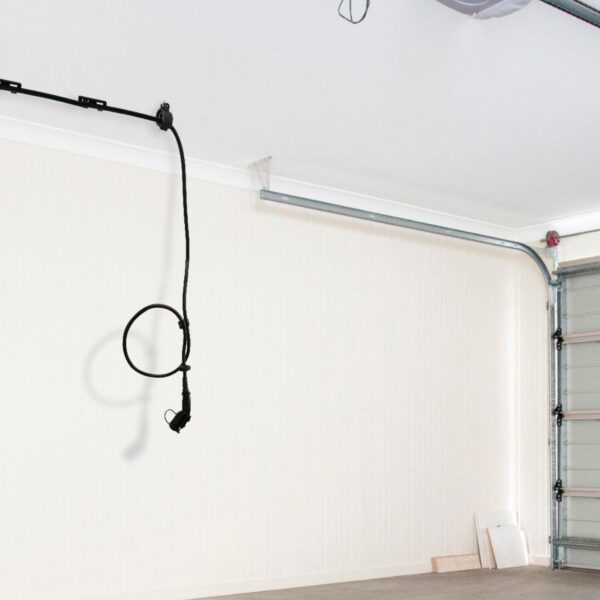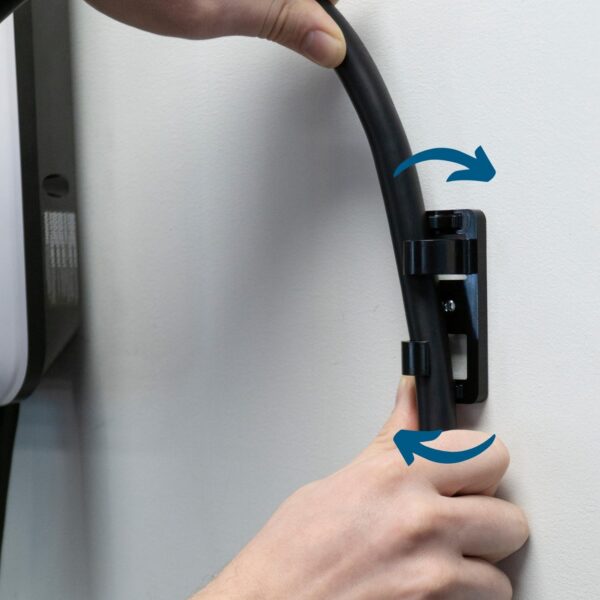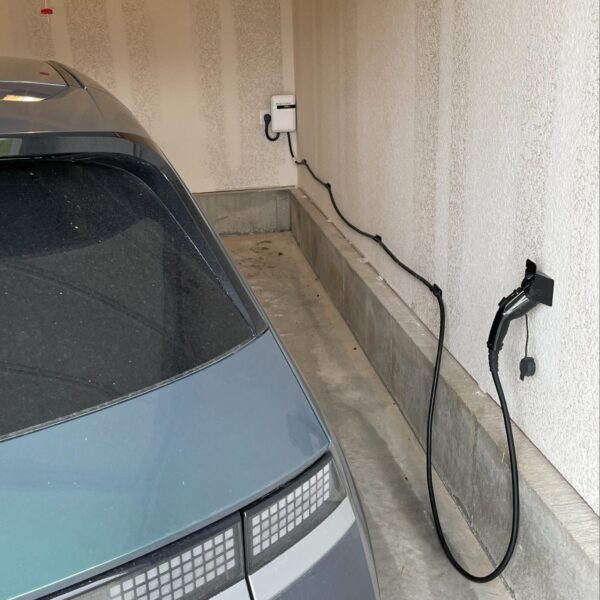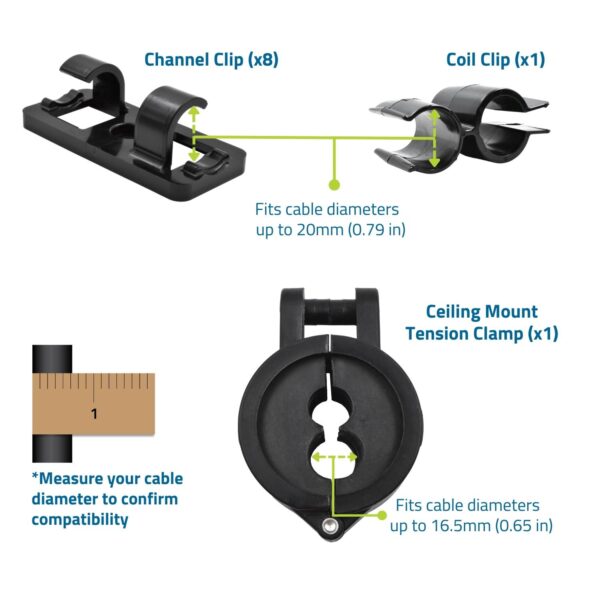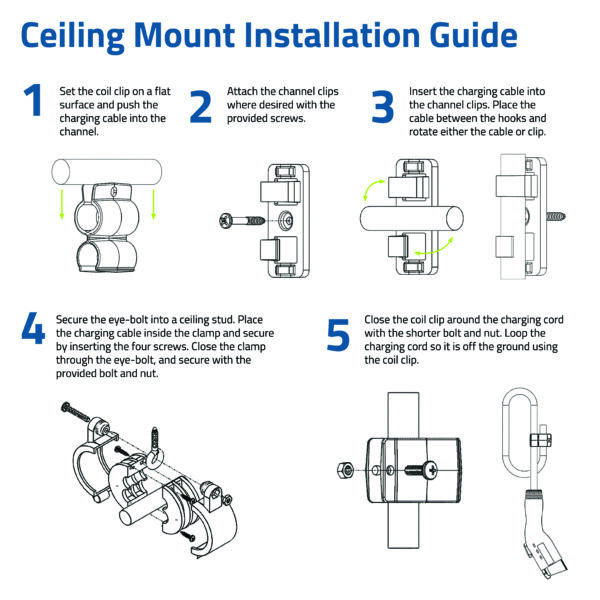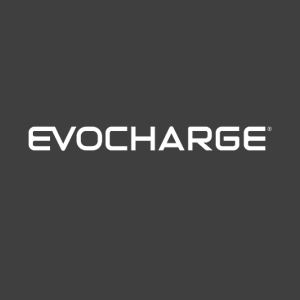 Commercial EvoCharge Cable Management Kit
Not sure what to get? Use these tools to help you find a charging solution that works for you.
-
Upgrade your EV charging area with the EvoCharge Cable Management Kit for commercial properties. Route your cable along a ceiling or wall to be in proximity to your car port's charging area. Keeping cables off the ground extends product life and keeps your charging area clean, safe, and organized.
Product Features
Channel clips secure the charging cable along wall or ceiling
The tension clamp holds the cable from the ceiling providing support of the cable and charging handle
The coil clip will loop the extra cable, keeping your cable off the floor and out of the way when not in use
Compatible with all EvoCharge charging cables, and many other level 2 charging cables. See specifications below
EV charger cable management kits are proudly made in the USA
View more product information and technical documents.
Product Kit Details
Includes: 8 cable clips, 1 tension clamp, 1 coil clip, mounting hardware
Channel clips: 3.15"L x 1.38"W x 1.08"H (80mm x 35mm x 27.5mm)
Coil clip: 2.3"L x 1.05"W x 3.68"H (58.5mm x 26.75mm x 93.5mm)
Product Weight: 0.86lbs
EV Charger Cable Management Kit Features
Can be installed on the wall or ceiling
Works with most charging stations
Improves safety while charging
Designed for convenient charging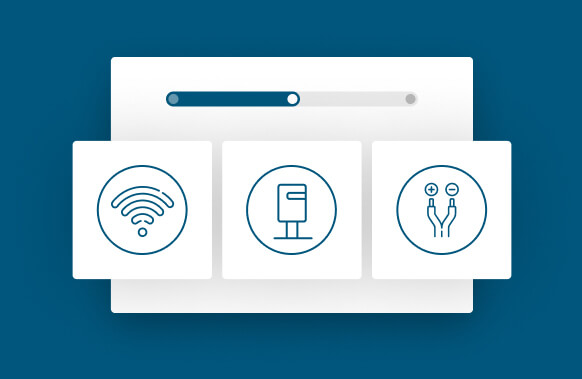 Find the Best Match
Whether you're just getting started or are looking to replace your current EVSE, check out our easy-to-use Charging Station Builder tool to help you find the best charging solution for your needs.
---
Only logged in customers who have purchased this product may leave a review.
Additional Information
Compatible With Most Charging Cables
The EvoCharge cable management kit was designed to fit most EV charging cables and is fully compatible with all EvoCharge charging stations. Review the specifications above to confirm fitment to your specific charging cable.
Perfect Upgrade Accessory
This EV charger cable management kit is a cost-effective way to upgrade your overall charging experience. Easily install with your EvoCharge charging station or use with an existing EV charger at your commercial property.