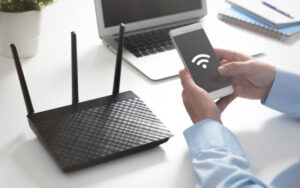 Flexibility for Your Business
The EvoCharge Network lets you grow on your own terms, meeting your EV charging needs now and into the future with flexible management software. No costly up-front network purchase requirements, with the ability to add network services when you need them.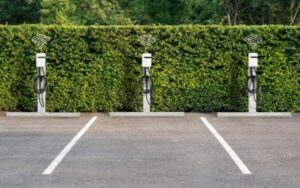 Scalable Solutions
As demand for EV charging increases, easily add chargers to your management software network plan. Upgrade or downgrade subscription levels at any time to meet your business needs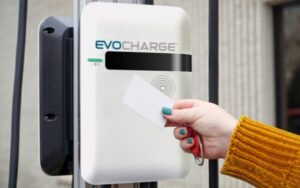 Access Made Easy
Eliminate unauthorized charging and provide easy access to your stations. EvoCharge uses simple setup and management of access control via user account emails or adjustable user codes, allowing complete customization of who is charging their EV from your network software.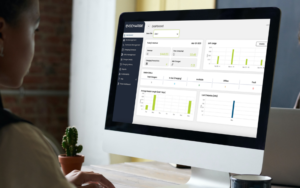 Reliability & Uptime
Site owners get 24-hour access to monitor their stations in real-time from the online web portal. Instantly be alerted to potential problems or offline chargers and resolve issues quickly. Maintain uptime while improving customer and tenant satisfaction.
Simplify Your EV Charging Management
The EvoCharge Network provides a cost-effective way for businesses, such as hotels, apartment complexes, condominiums, property management, offices, fleets, and more, to easily manage electric vehicle (EV) charging stations through our cloud-based software. Site owners get access to all the necessary monitoring and reporting for their EvoCharge Level 2 Charging stations.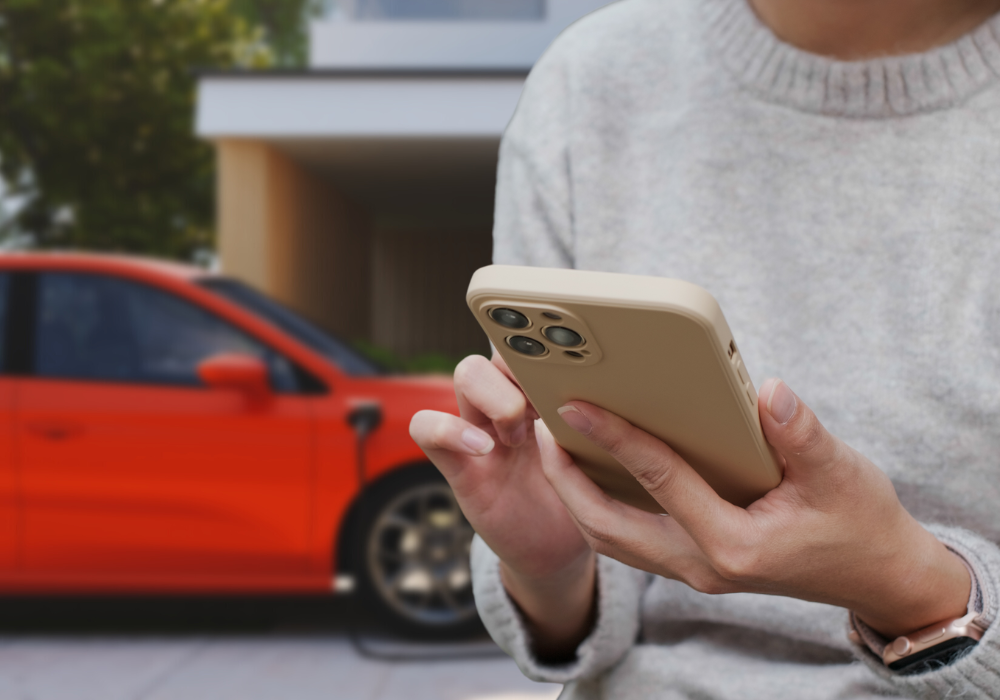 EvoCharge Network Solutions
Easily scale ports as charging demand changes
Improve uptime with real-time monitoring
Tiered plan options that match your business needs
Simplify setup with integrated technician portal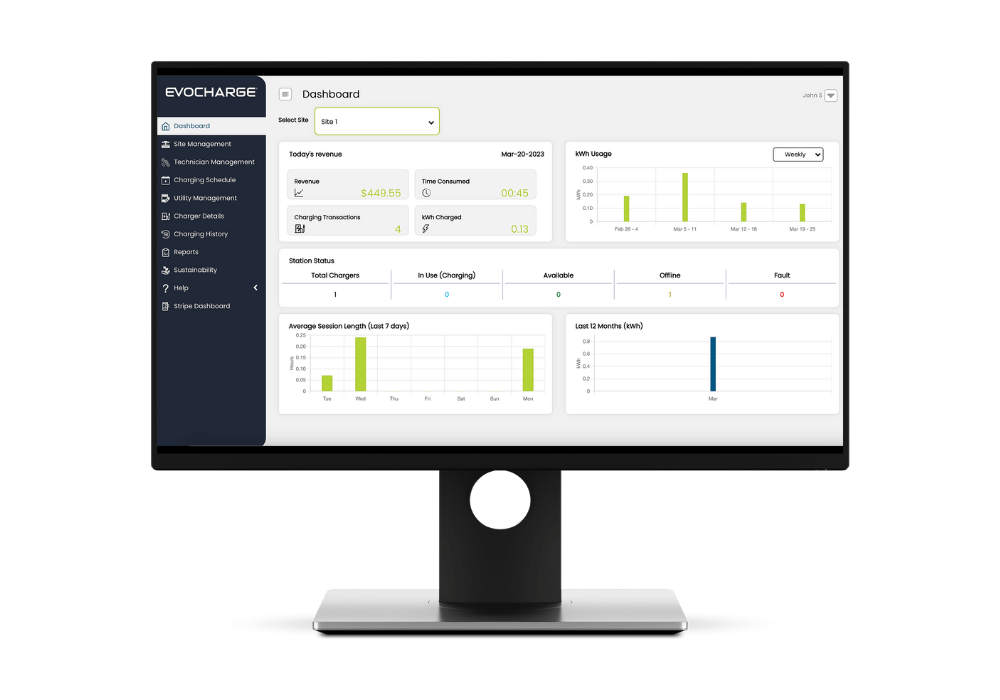 Data When You Need It
Station owners get easy access to manage and monitor their chargers remotely with the online web portal. Improve station uptime, overall reliability, and customer satisfaction with 24 hour access.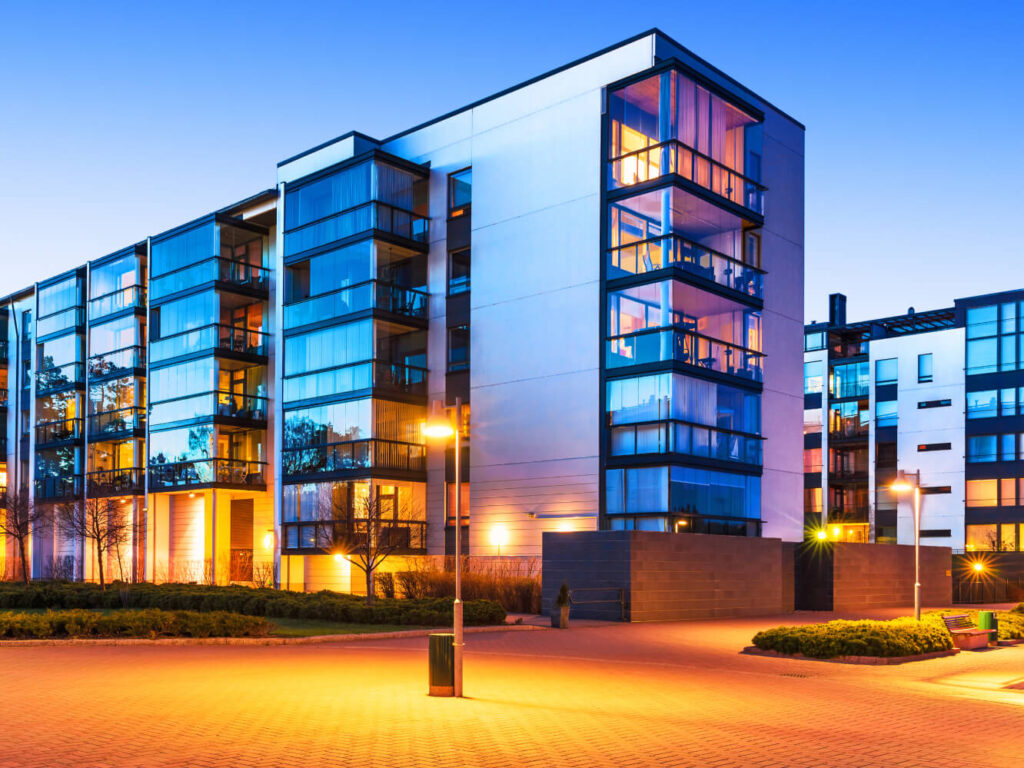 Multi-Unit Housing
Attract and retain tenants at your properties while providing income-producing opportunities.
Simple monitoring & management
Flexible user access
Optional payment processing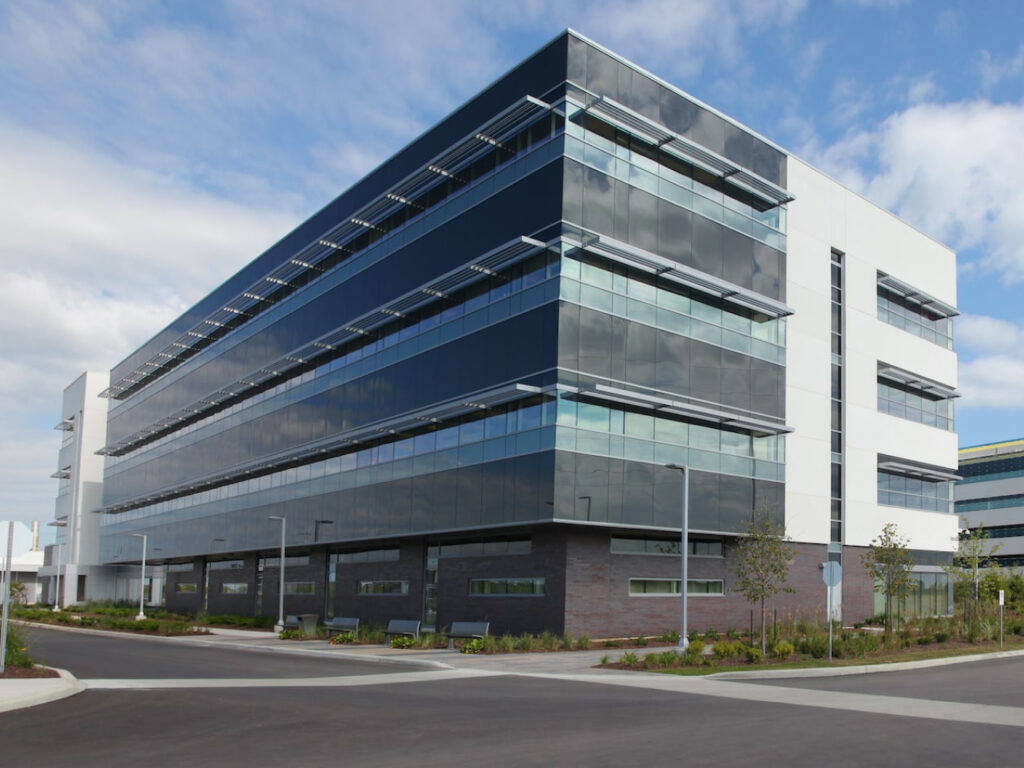 Workplace
Keep employees happy with convenient EV charging where they spend most of their day parked.
Provide as an amenity or pay-per-use
Usage reporting & site management
Promote sustainability initiatives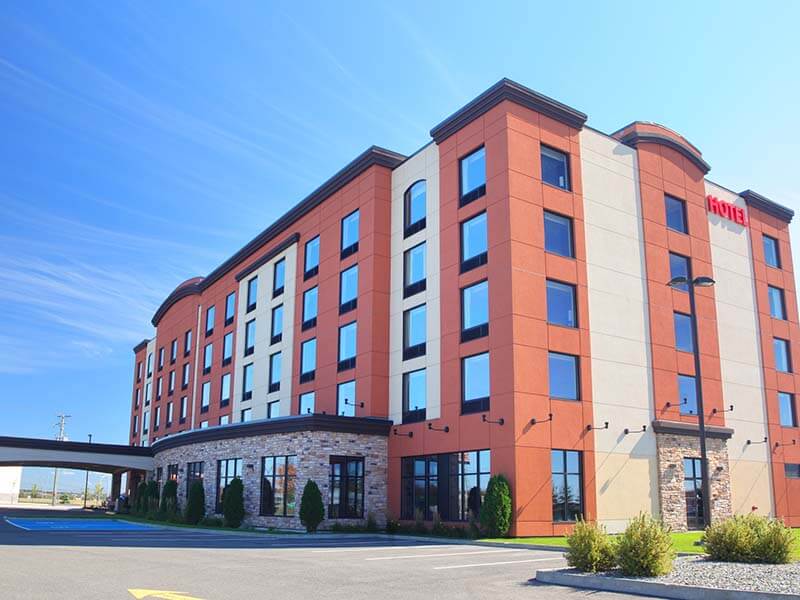 Hotel
Cater to EV drivers and improve guest satisfaction with EV charging amenities at your properties.
Use codes for easy guest access
Differentiate from competing hotels
Increase bookings from EV drivers
Guests can fully charge during their stay