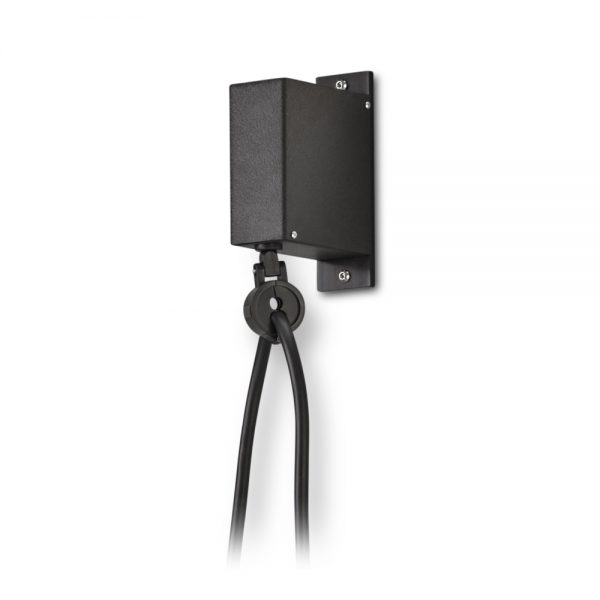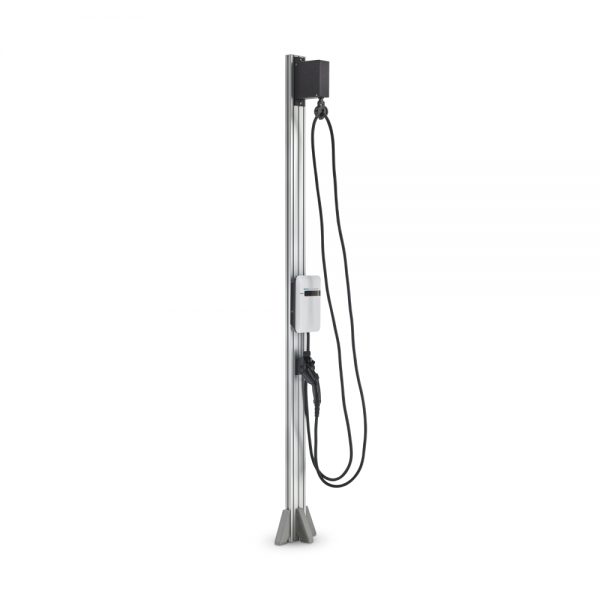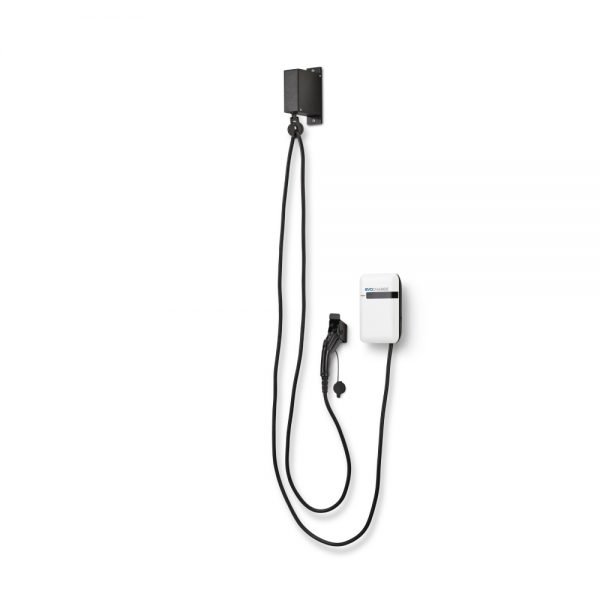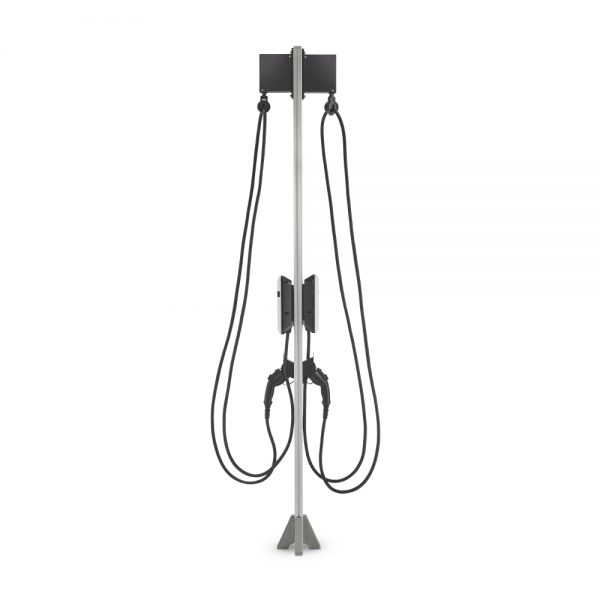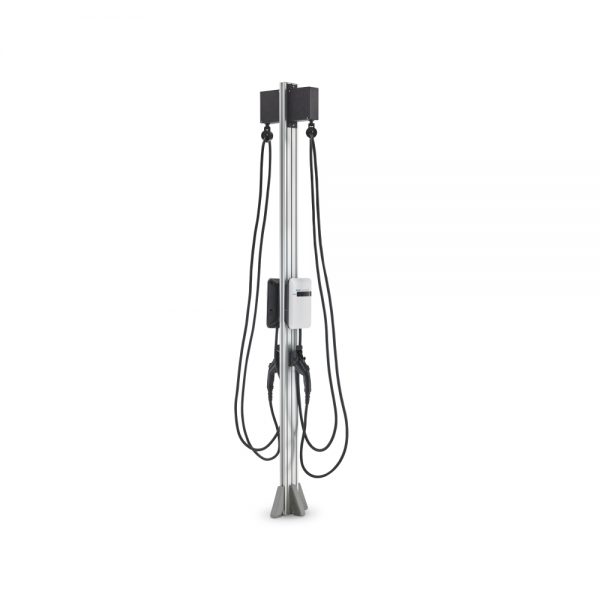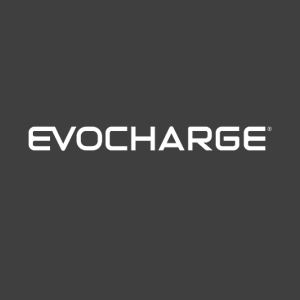 Commercial
EvoCharge EV Cable Retractor
Not sure what to get? Use these tools to help you find a charging solution that works for you.
-
The EvoCharge Electric Vehicle (EV) Cable Retractor keeps your Level 1 or Level 2 charging cable-supported overhead and out of the way. With simple installation options, the EV Cable Retractor uses a spring-loaded tether to suspend and store the cord. Whether you're investing in a new system or want a cable management option for an existing charger, the EvoCharge EV Cable Retractor will keep your space safe, organized, and clean.
View more product information and technical documents.
Need installation? Find an installer here.
EV Cable Retractor Features & Highlights
Simple installation with no wiring required
Compatible with all Level 1 and Level 2 charging cables
Spring-loaded tether keeps cable suspended off the floor
Can be installed on the wall, overhead or on a pedestal out of the way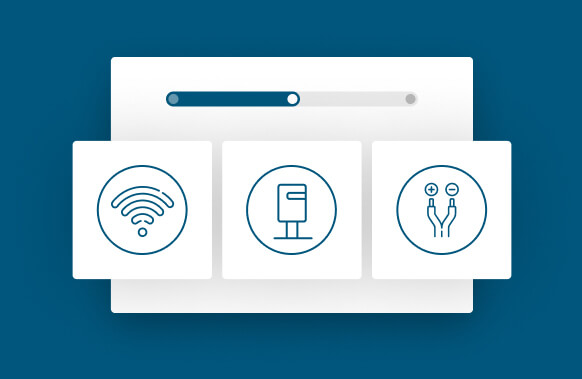 Find the Best Match
Whether you're just getting started or are looking to replace your current EVSE, check out our easy-to-use Charging Station Builder tool to help you find the best charging solution for your needs.
---
Only logged in customers who have purchased this product may leave a review.
Additional Information
Compatible with All Level 1 and Level 2 Chargers
The EvoCharge EV Cable Retractor is compatible with any Level 1 or Level 2 charging station cable.
Get Tax Incentives
To learn if your EV charger products—including cable management—and installation are eligible for federal, state and utility incentives and rebates, visit our incentives page for more details!