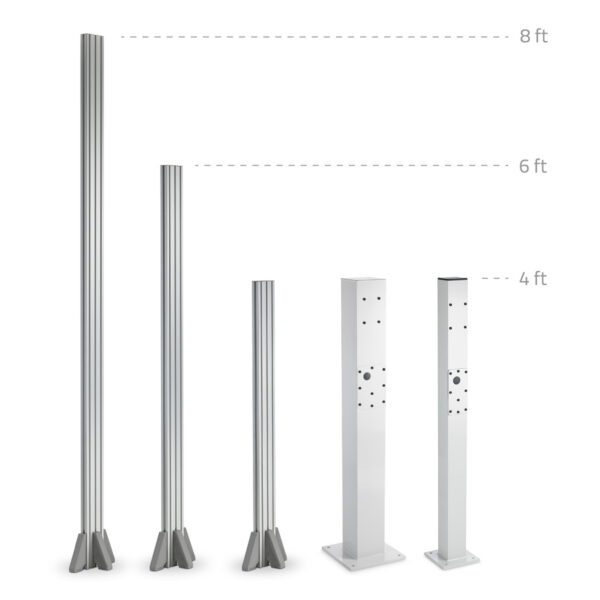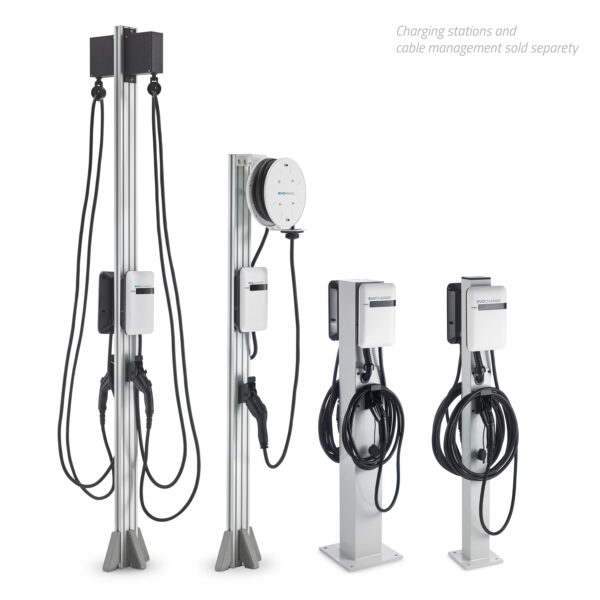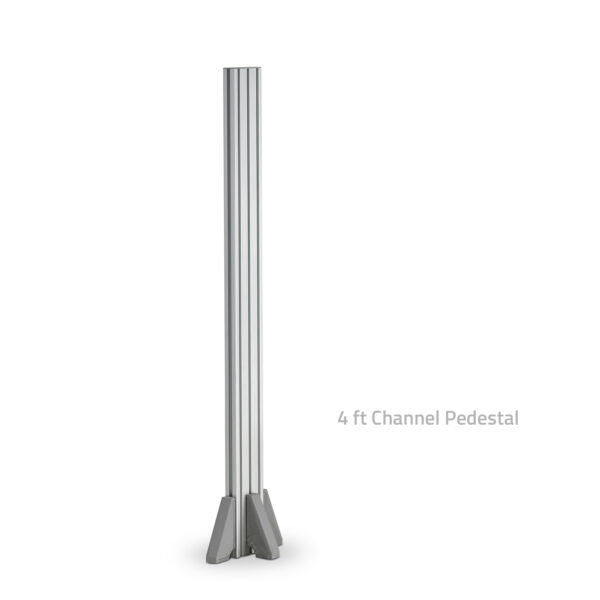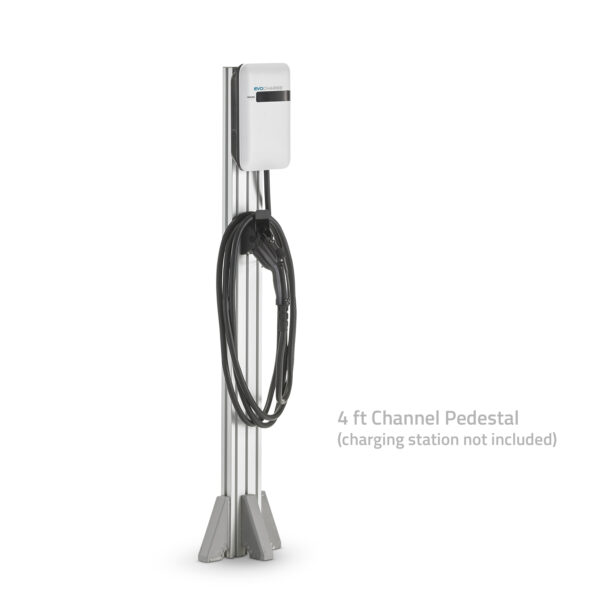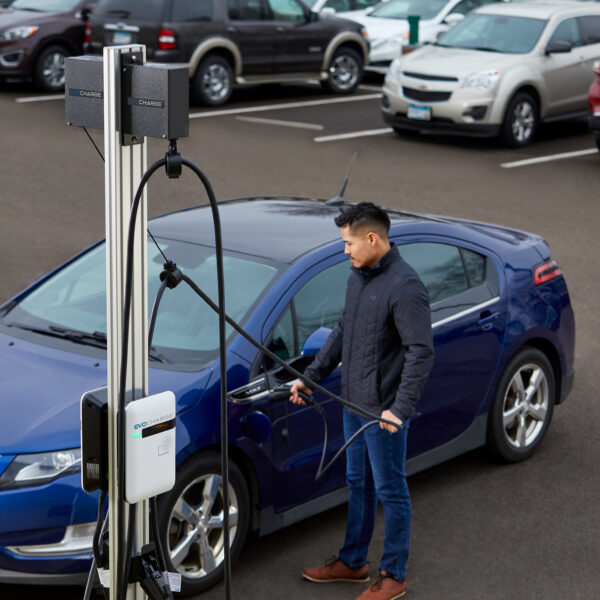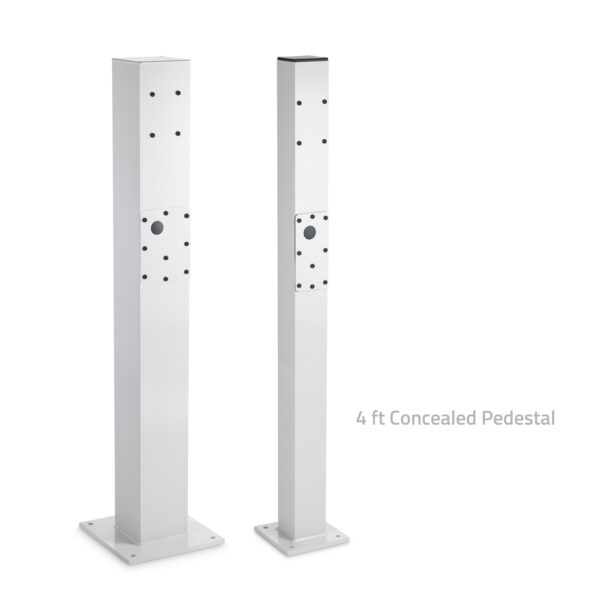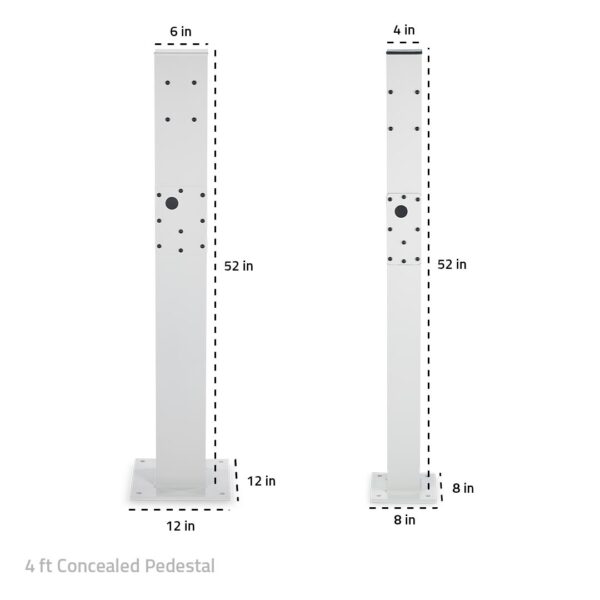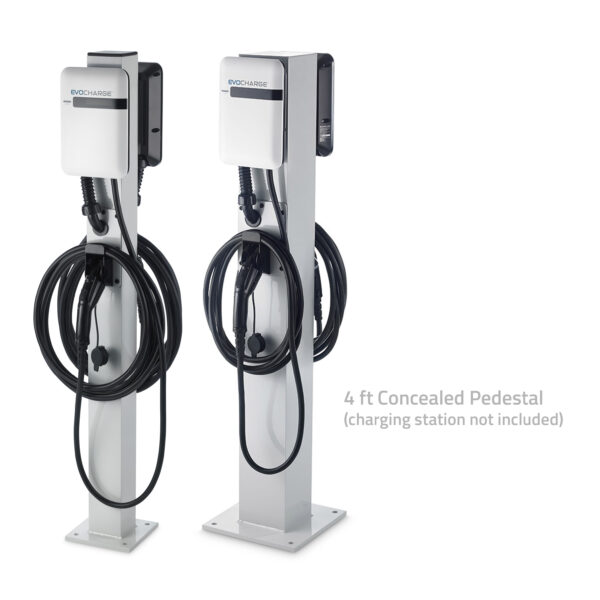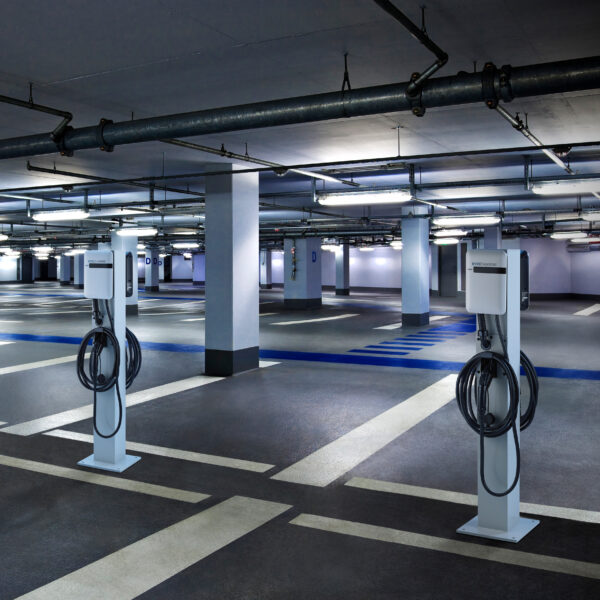 EvoCharge Pedestals
Not sure what to get? Use these tools to help you find a charging solution that works for you.
-
Create a convenient and safe charging area with pedestal mounting. Our EV charger pedestals can be installed wherever works best for you. Perfect for garages, parking lots, along curbside parking, and more.
Channel Pedestals
Available in 4-foot, 6-foot and 8-foot heights

Designed to allow for cable management mounting

Anodized aluminum won't rust and will handle extreme weather

Safely secured into concrete

Small footprint saves space and keeps walkways clear

Mount the charger to the height of your choice on the pedestal
Concealed Pedestals
Two width options: 4-inch and 6-inch

Available in 4-foot height

Mount up to four stations on a 6-inch pedestal

Weather-resistant with powder coated corrosion protection

Wiring is safely enclosed within the pedestal

Water-resistant single access panel

Ground-mounted installation with four anchor bolts

Small footprint saves space and keeps walkways clear

ADA compliant height
Configurable Options
To order a concealed pedestal with your charging station(s) add it separately to your cart and select wall mount when configuring your charging station
View more product information and technical documents.
EV Pedestal Mount Features & Highlights
Mount multiple EV chargers
Optional cable management for clean & safe charging
Anchors securely into concrete
ADA compliant for accessible charging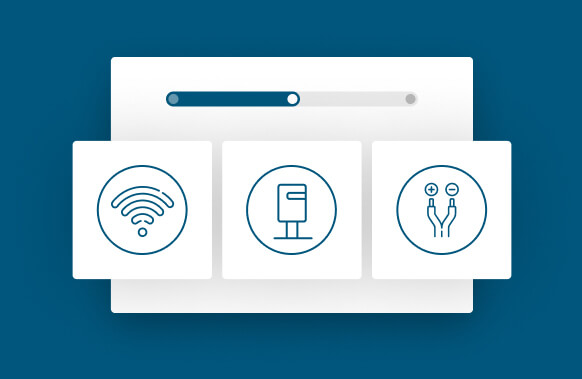 Find the Best Match
Whether you're just getting started or are looking to replace your current EVSE. check out our easy-to-use Charging Station Builder tool to help you find the best charging solution for your needs.
---
Only logged in customers who have purchased this product may leave a review.
Additional Information
Installation
We suggest having a certified contractor install your EvoCharge Pedestal Mount and hardwire your EV chargers. For more information about installation, see our installation manual.
Get Tax Incentives
To learn if your EV charging station products—including pedestals, EV chargers and cable management systems—and installation are eligible for federal, state and utility incentives and rebates, visit our incentives page for more details!